Once known as Nephew and Grand-nephew, Cosmin Simionescu and Dan Stănescu are some of Romanian's most prized creatives. Art director and copywriter team for more than 14 years, they've won awards for some of the best agencies in Romania: Graffiti BBDO, Propaganda and DDB. While in Russia, on a stint at BBDO Moscow, Cosmin Simionescu created the great tear-jerker story of the suicidal racoon that got shortlisted in Cannes in 2012. Before that, there was Mountain Dew, an account creative directed by the team for more than 4 years, that not only got Graffiti BBDO's top agency award at the biggest advertising festival in Romania in 2010, but also got the team's first Cannes nomination. 
In late 2013, freelancing in Romania and abroad, Cosmin and Dan set the basis for what would later become GLITCH - a creative boutique specialised in concept creation across all media and briefs. They were joined by Alex Cristea, a specialist in strategic communications, in 2019. Since then GLITCH has managed projects ranging from rebranding in the cultural sector to integrated 360 commercial campaigns that have only two things in common - effective strategy and creative ideation.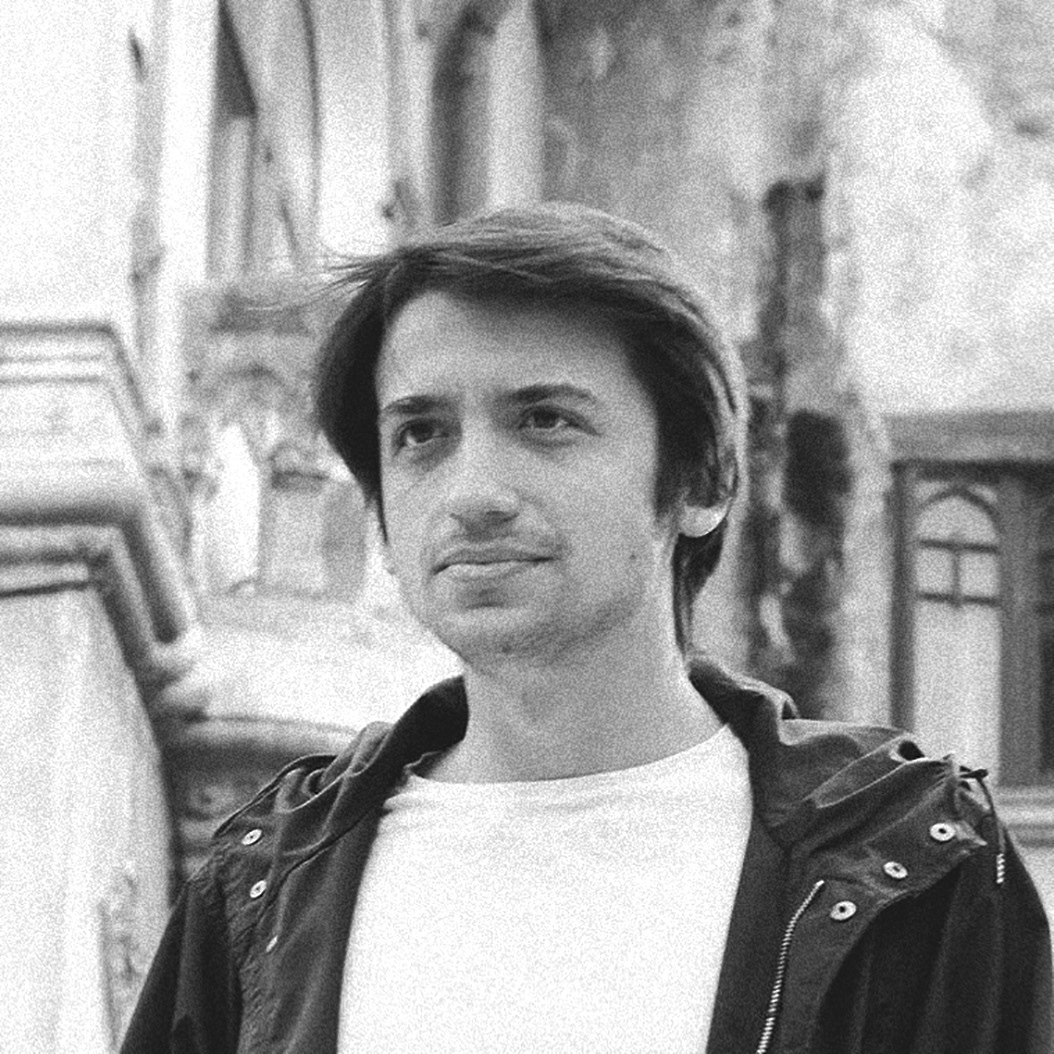 In 2017, GLITCH took in Ana Maria Dudu, a very young but uber-talented graphic designer that is as versatile as she is passionate about collage and typography. She is GLITCH's lead in-house designer. 
Along side the 4 member main team, a roster of very diverse consultants and partners, from creatives to designers and producers, periodically join GLITCH's dynamic team to allow for this adaptive structure to tackle any project, no matter how big or complex.