Umbre (Shadows) is HBO Romania's flagship TV series launched 
4 years ago to international acclaim.

In its 3 rd season, Umbre needed a communications refresh and, after an intricate pitch, HBO awarded GLITCH with the project.

What we did was to dig deep into the screenplay and come up with an overarching concept that connected the show's title (and MO) with the evolution that each of the characters go through in the new season.
The concept was aptly dubbed "Fate lurks in the shadows" and became the
shows' leading headline.

The international communications campaign included 2 main posters featuring trios of the leading characters and an additional 5 visuals that took the story forwards for each of the main characters.

The shadows in the visuals teased each characters' fate and subtly indicated to their development.
Shot by New Folder Studio and Dan Vezentan, the photos induce drama & tension and hint at the dark gritty atmosphere that permeates the show.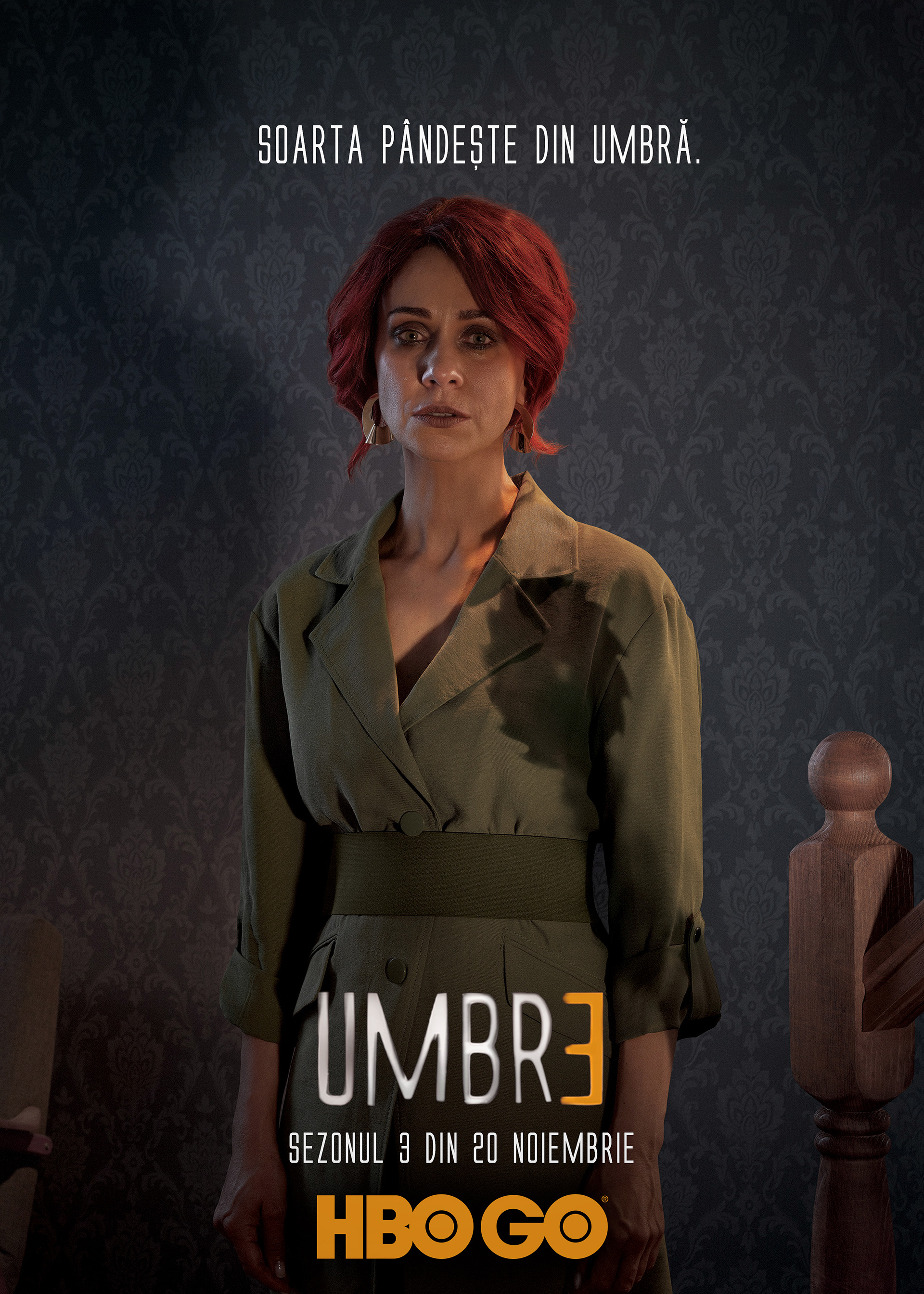 GLITCH's Umbre campaign travelled extensively, not only from 
OOH & posters to digital & TV apps, but also in tens of countries that will run HBO Romania's star show.